Our clothes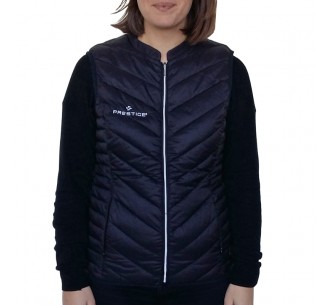 Clothing for Her
Price
69,00€
VAT included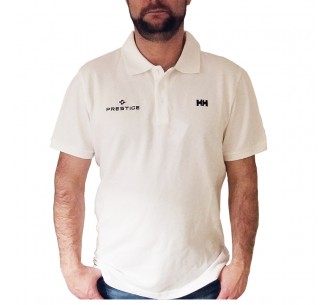 Clothing for Him
Price
45,00€
VAT included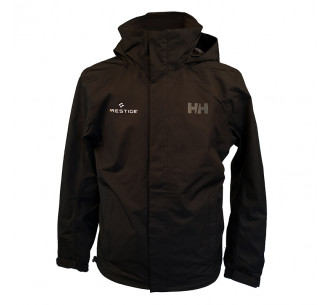 Clothing for Him
Price
93,00€
VAT included
Lifestyle
Lifestyle
Regular price
920,00€
-30%
Price
644,00€
VAT included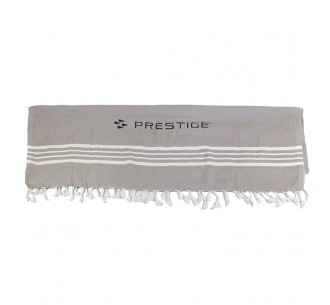 Lifestyle
Price
23,00€
VAT included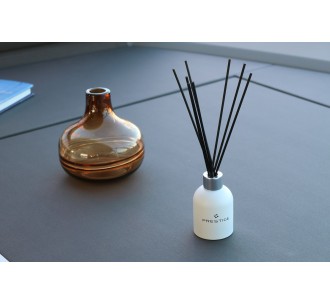 Lifestyle
Price
24,00€
VAT included

PRESTIGE, where the sea feels like home...
Extend your voyage and the PRESTIGE experience with our official online boutique!
Here, PRESTIGE offers owners and fans of our brand of luxury yachts a full line of products for men and women, lifestyle accessories and official branded products, as well as official documents for your yacht.
Explore the complete collection of the PRESTIGE boutique, which will continue to feature new items with the changing seasons!
A builder of exceptional yachts, PRESTIGE is an international brand. PRESTIGE offers timeless yachts, designed as family homes on the water.
WHERE THE SEA FEELS LIKE HOME
The art of living well, for those who dare to dream and to live out their dreams
Discover the world of PRESTIGE yachts at:
Latest News
Here you will find all the latest information from the prestige BOUTIQUE: new collections, new products, a special focus on a product…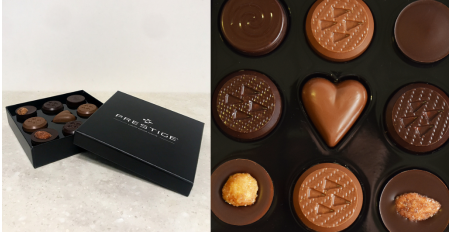 05/27/2021
PRESTIGE has partnered with Maison Caffet to offer you the best of its know-how. Find all...
Our new collection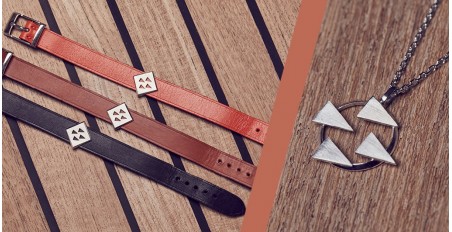 09/30/2020
BIRTH OF A BRILLANT COLLABORATION In 2019, PRESTIGE and Marc-Arnaud Pavageau collaborat...