THE ART OF PRESTIGE JEWELRY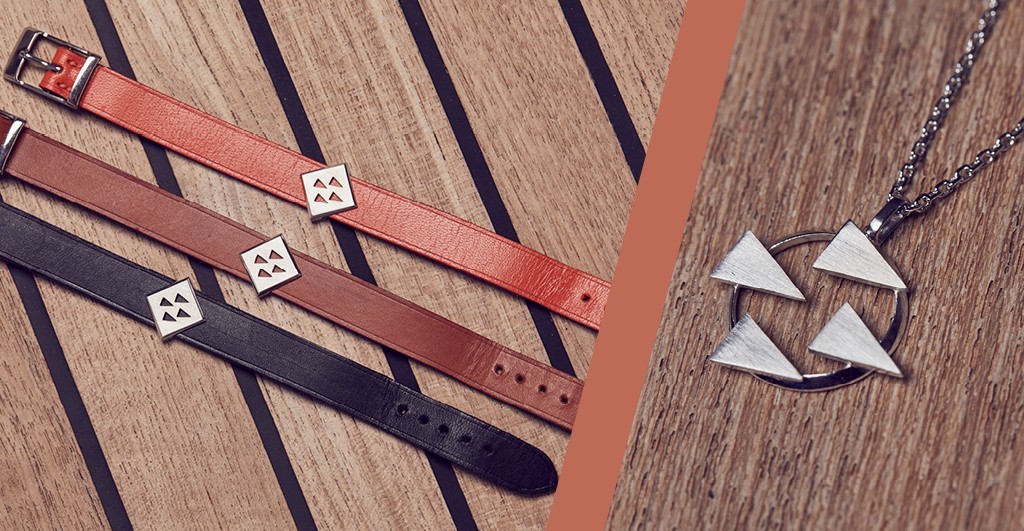 BIRTH OF A BRILLANT COLLABORATION
In 2019, PRESTIGE and Marc-Arnaud Pavageau collaborated to launch a line of gender-neutral jewellery, offered in a variety of styles.
CREATIONS IMBUED WITH VALUES
Designed specifically for PRESTIGE, this line of jewellery is inspired by the identity and elegant lines of our yachts. Particular attention is paid to the quality of the creations, which are notably made in France. Our shared values, built on sharing discoveries and emotions, make this collaboration a success.
To own a piece of PRESTIGE jewelry is to extend the voyage and the experience while keeping the values of the brand close.
YOU CAN FIND THESE CUSTOMIZABLE BRACELETS AND PENDANT IN THE PRESTIGE BOUTIQUE
Comments
Log in or register to post comments